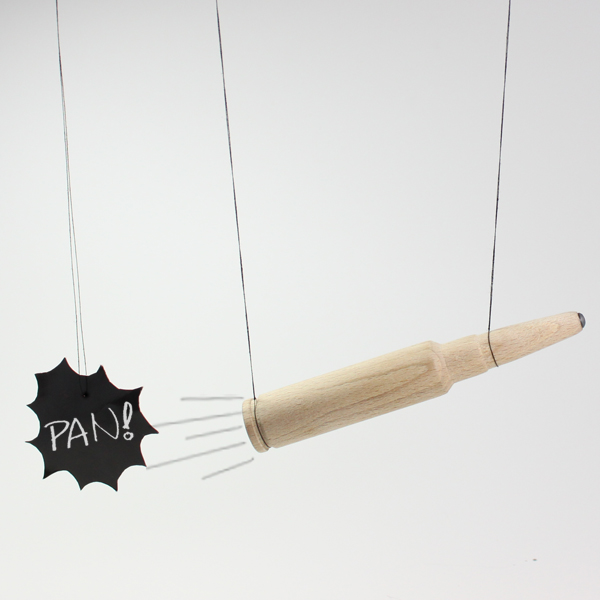 Here is an excellent new pencil concept from France's Ortie Design.
Novelty and alternate pencil designs appear regularly enough, but most seem to have the objective (often achieved) of gaining a quick smile. Here is one I like, because it is so thought provoking and disturbing.
The comic book "PAN!" probably needs no translation.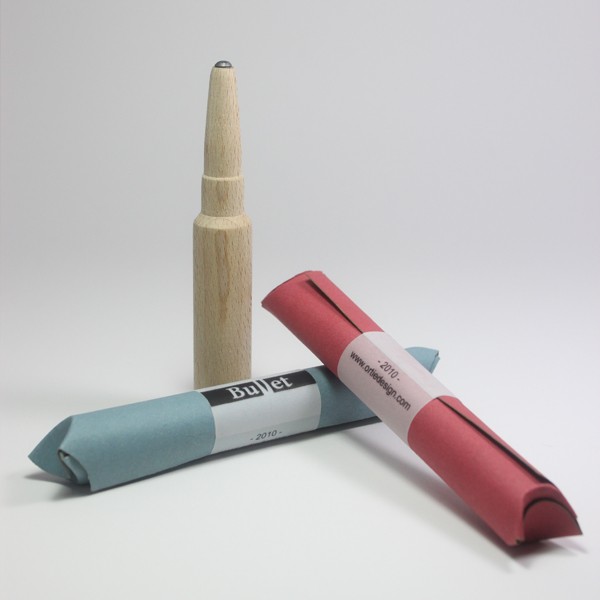 The images are used with the permission of Ortie Design, with copyright and all rights reserved by Ortie Design.
~~~~
Happy New Year to all pencil talk readers!