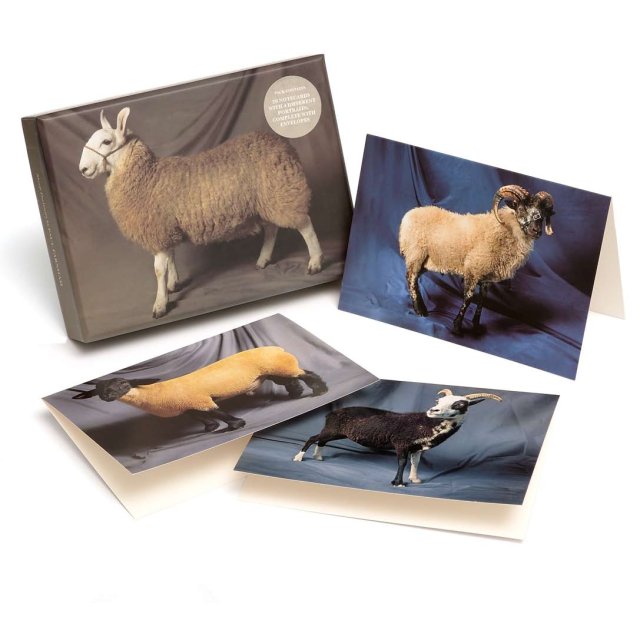 This is the season when we celebrate the harvest. My friends in the US just celebrated Thanksgiving – a holiday which is also celebrated in Canada, though in October. Of course, many countries and regions have their own versions of harvest festivals.
A fond childhood memory for me was the annual fall trip to Royal Agricultural Winter Fair, an event I've continued to attend as an adult. They just wrapped up their 88th season.
A particular treat of such an event is seeing less common varieties and breeds of livestock. The preservation of these animals is championed by organizations such as Rare Breeds Canada and their international counterparts.
When Ivy Press contacted me, I was delighted to learn about about the theme of their notecards and other products – less common and endangered breeds of farm animals. They kindly sent me samples of their Beautiful Pigs and Beautiful Sheep notecards.
There is no exaggeration – the products are beautiful. Each item is a boxed set of twenty notecards and twenty envelopes. Each box has four different portraits – five cards each. The pigs were photographed by Andrew Perris, and the sheep by Paul Farnham. The boxes themselves are very sturdy and attractive, and I can't imagine throwing them out when the cards are gone.
The boxes: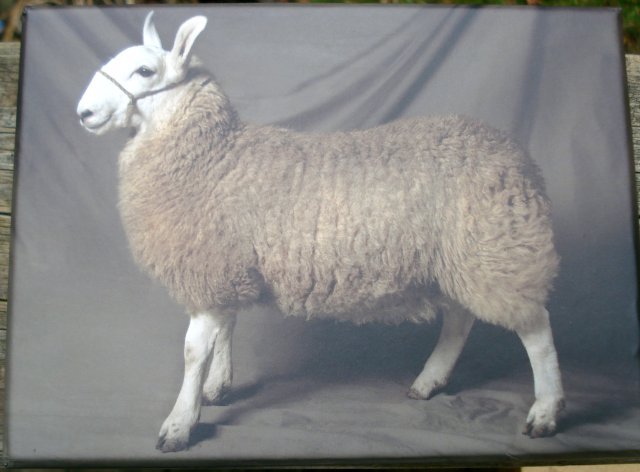 The cards: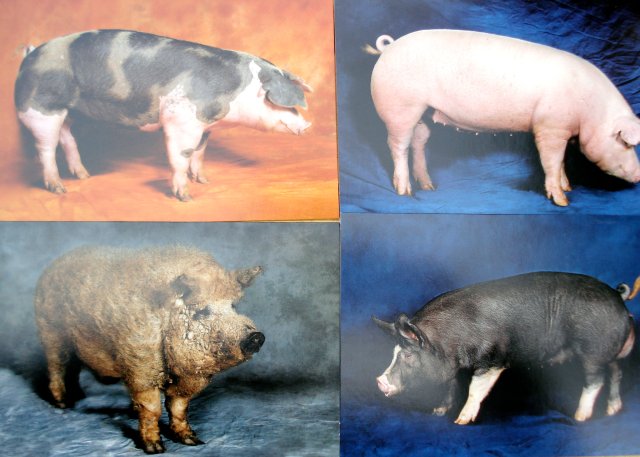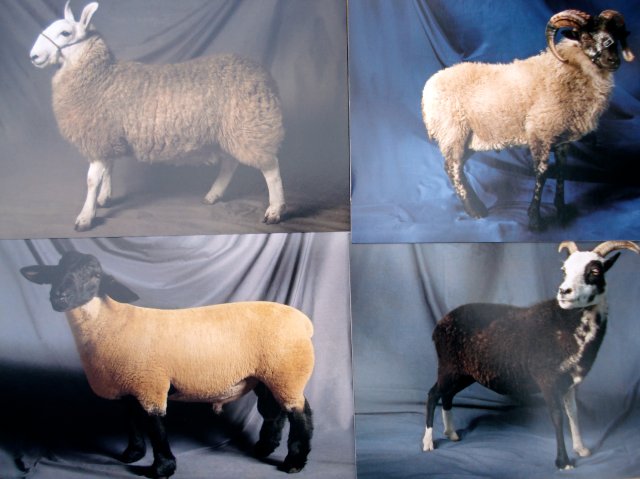 Among the sheep, I especially like the Suffolk yearling: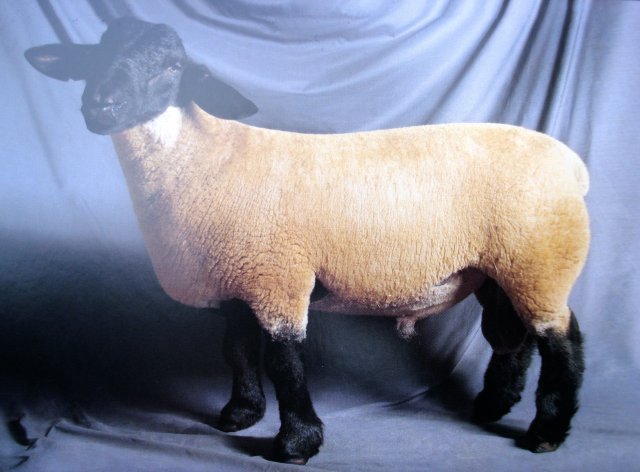 Less familiar but incredibly captivating is the image of the Blonde Mangalitza boar, a native of Hungary: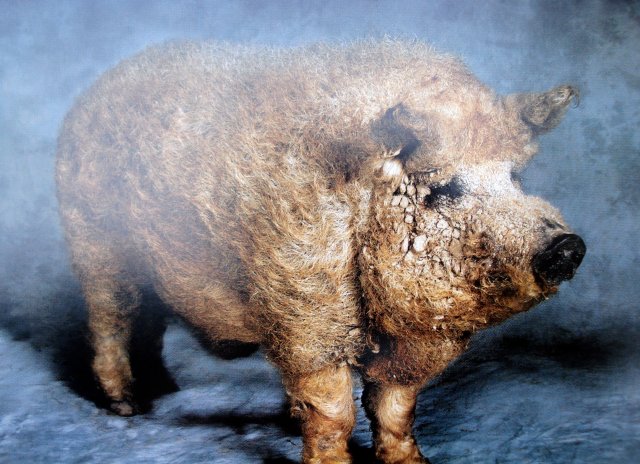 To me, the theme and photos are very appealing. Though they don't (as far as I know) sell at retail in Canada, the list price of £8.99 for 20 cards plus envelopes is very good value based on the quality and originality of the product.
Photos of a couple of other sets: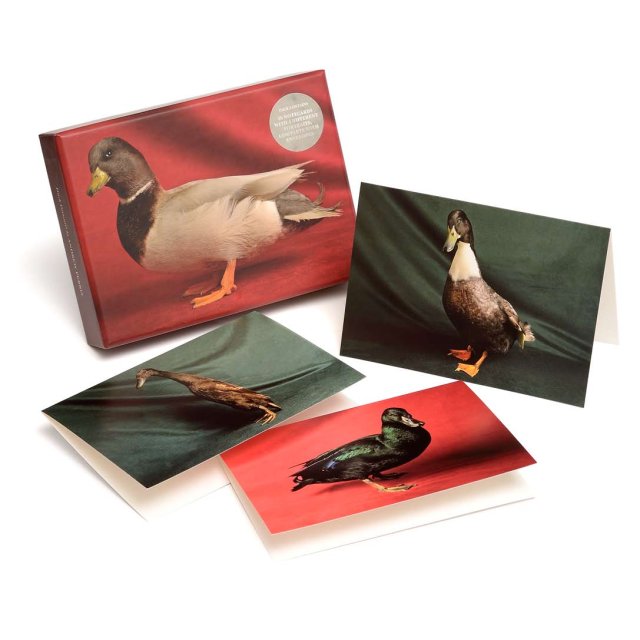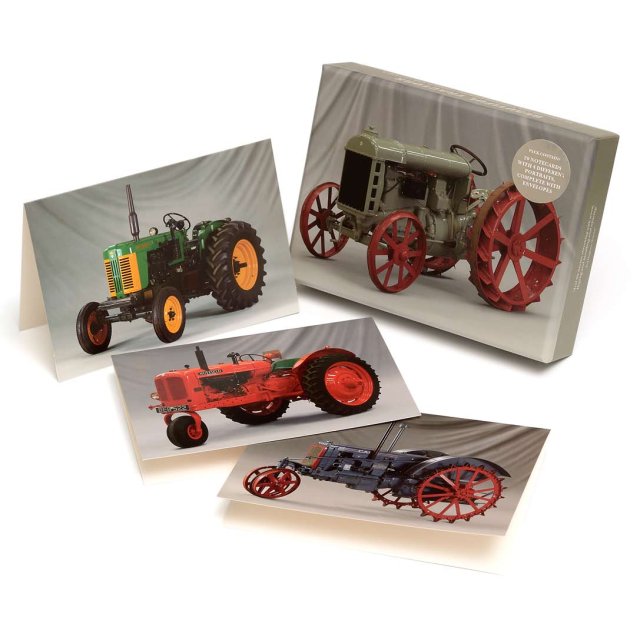 The first and last two photos are official photos from the Ivy Press, and copyrighted by them.